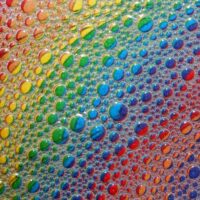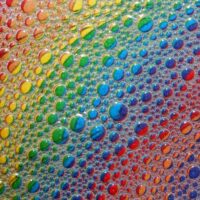 In-Person Counseling
My office is located in the heart of Historic Downtown Gresham in the Benjamin Franklin Building.:
123 E Powell Blvd, Suite 306
Gresham, OR 97030
*Note: In-person session hours are currently limited to Wednesdays from 9am to 4pm.
There is ample parking in the lot as well as the surrounding side streets.
Elevator
Codekey Restrooms on 2nd floor
ADA accessible
Tele-Therapy
I typically do teletherapy sessions in my home office, where I can better ensure privacy and confidentiality, which are the primary risks to telehealth. For this reason, I use a secure platform, Simple Practice, only. In the event of a platform failure or other technical issues, I pivot session to phone call for the duration of our time.
Two key things to consider as you choose where to have your sessions:
1) Do you have access to reliable internet? and
2) Can you ensure that you are located in a place that no one will overhear your session?
If you can answer "yes" to both of those questions, teletherapy will likely work great, logistically.
Additional notes: I am licensed to practice in Oregon, which means that both you and I need to be in the state of Oregon to have our sessions.